Columbia Southern University (CSU) has created an additional category of scholarships for Active Duty Military and Law Enforcement Personnel. For more information, please click on the link below.
To See benefits of Choosing The University of West Alabama "Online partnership and scholarship opportunities" click above!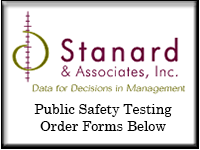 AACOP is pleased to offer testing forms for public safety agencies in Alabama. Use the links below to order these tests and materials for your agency!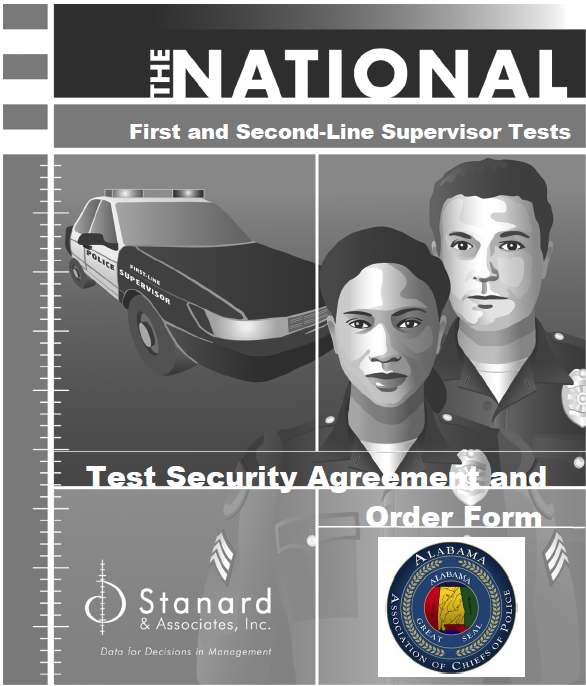 Member Home Page
(Must Log In to Access)

AACOP on Social Media:
Contact AACOP:
For Press Information:
Please contact AACOP President
Bill Partridge, Oxford Police Department, 256-835-6111
Hours of Operation:
Monday - Friday
8:00AM - 5:00PM
Mailing Address:
AACOP
P.O. Box 211285
Montgomery, AL 36121
Contact Numbers:
Phone: 334-207-2712

       or 334-730-8065
Director: 
Adrian Bramblett
334-207-2712
Financial Questions:
Joe Roy
Phone: 334-730-8065