2020 National Championship Badges

 Law enforcement officers face new challenges every day. At Columbia Southern University, we get it. That's why we offer programs that allow you to earn your degree at your own pace, while keeping your current job a priority. CSU offers CEU courses specifically developed for the criminal justice industry and degree programs at the associate, bachelor's, master's and doctoral levels, all completely online. 
Why CSU?
10% Learning Partner Tuition Discount
Complimentary Evaluation of Prior Education, Training and Certifications for Transfer Credit
Affordable Tuition Rates
Flexible Start Dates
Textbooks Provided at No Cost
Exclusive Learning Partner and Criminal Justice Scholarship Opportunities
No Application Fee
Math and Writing Assistance Available
No ACT, SAT, GRE, GMAT Required
  To learn more about our online degree programs, continuing education courses or your
 learning partner benefits, visit ColumbiaSouthern.edu/Partners 
 0r call 800.344.5021.
Earning your degree just got easier with free transcript evaluation and reduced tuition rates for military and law enforcement personnel. Click the link above to find out more information and how credit for your professional experience can shorten the length of your education.
The University of West Alabama Online Division
Station 46 Livingston, AL 35470
(205) 527-5532 | [email protected]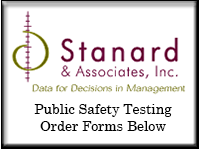 AACOP is pleased to offer testing forms for public safety agencies in Alabama. Use the links below to order these tests and materials for your agency!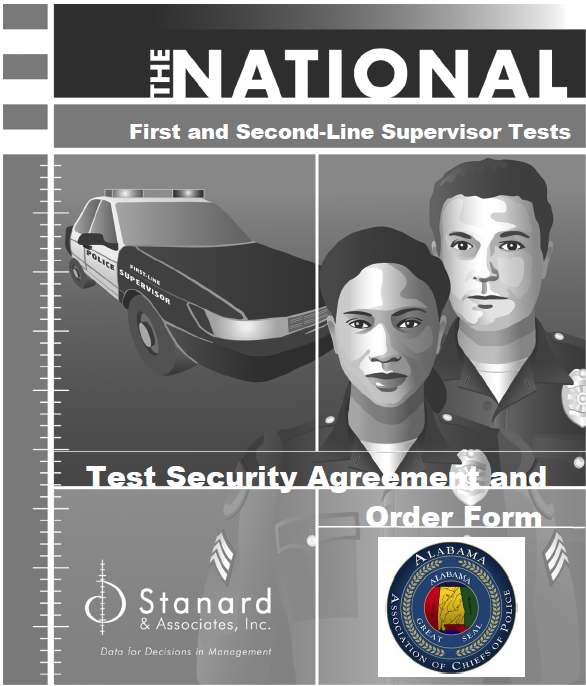 Member Home Page
(Must Log In to Access)

AACOP on Social Media:
Contact AACOP:
For Press Information:
Please contact AACOP President
Paul Irwin, Leeds Police Department,  205-753-8290
Hours of Operation:
Monday - Friday
8:00AM - 5:00PM
Mailing Address:
AACOP
P.O. Box 211285
Montgomery, AL 36121
Contact Numbers:
Phone: 334-207-2712

       or 334-730-8065
Director: 
Adrian Bramblett
334-207-2712
Financial Questions:
Joe Roy
Phone: 334-730-8065